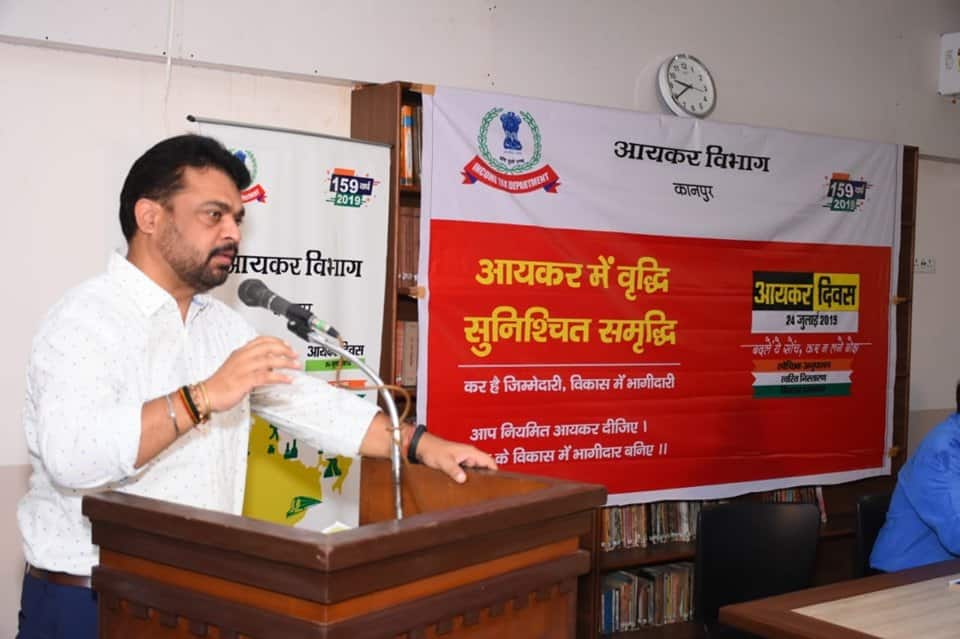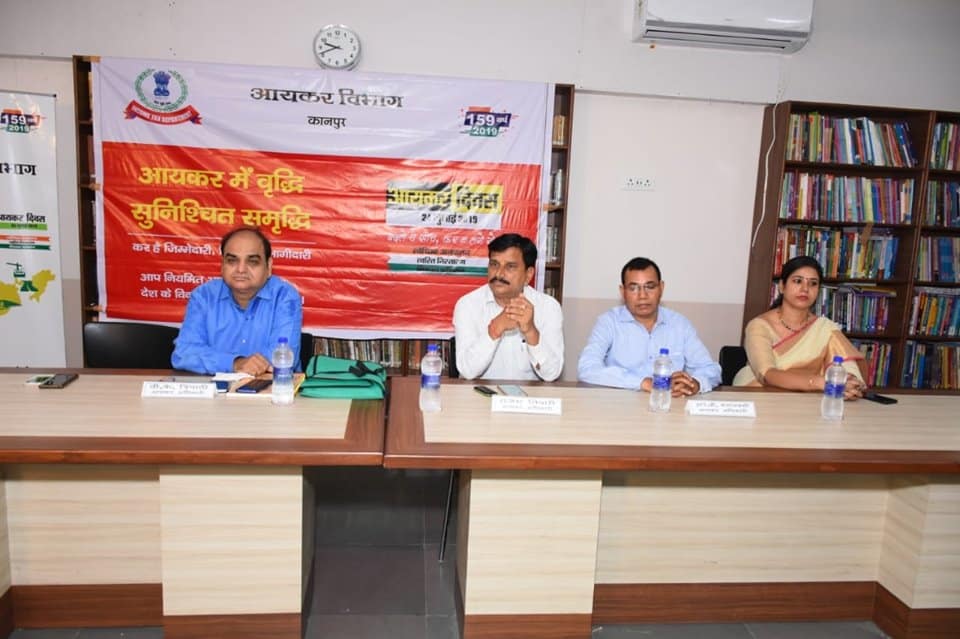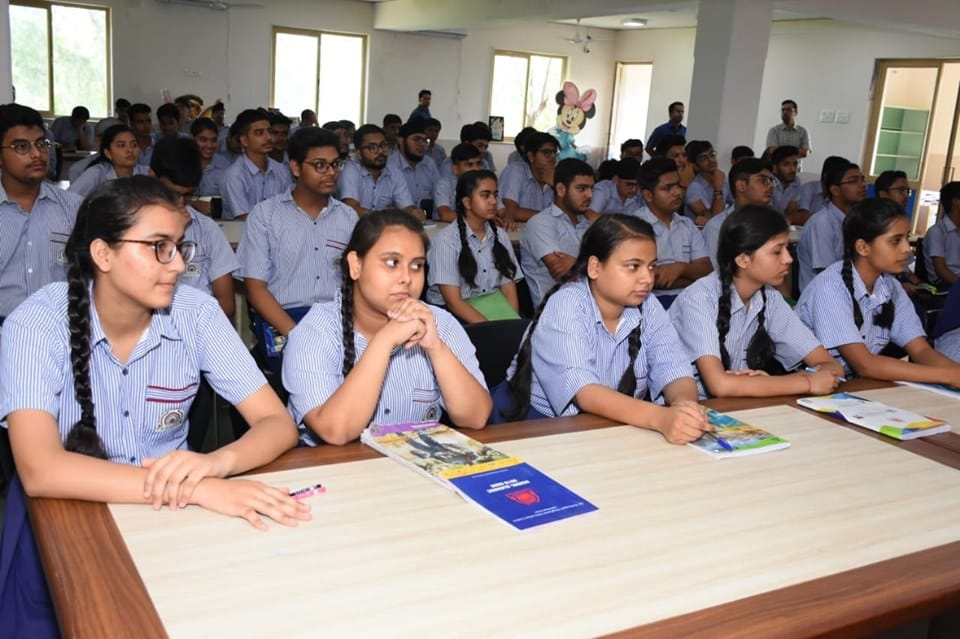 Knowledge is power, information is liberating and education is the premise of progress.
With an objective to update the scholars with deep knowledge and understanding of Income Tax, SPSEC had organised a workshop for the students of grade XI and XII.
The Income Tax Inspector - Mr.Anurag Bajpai was the resource person. He demonstrated the process of PAN application, filing of return,TDS accounting and other matters related to Income tax.
The session also revolved around the salient features of GST, benefits, framework and illustrated on how, when, what, why and where to tax.