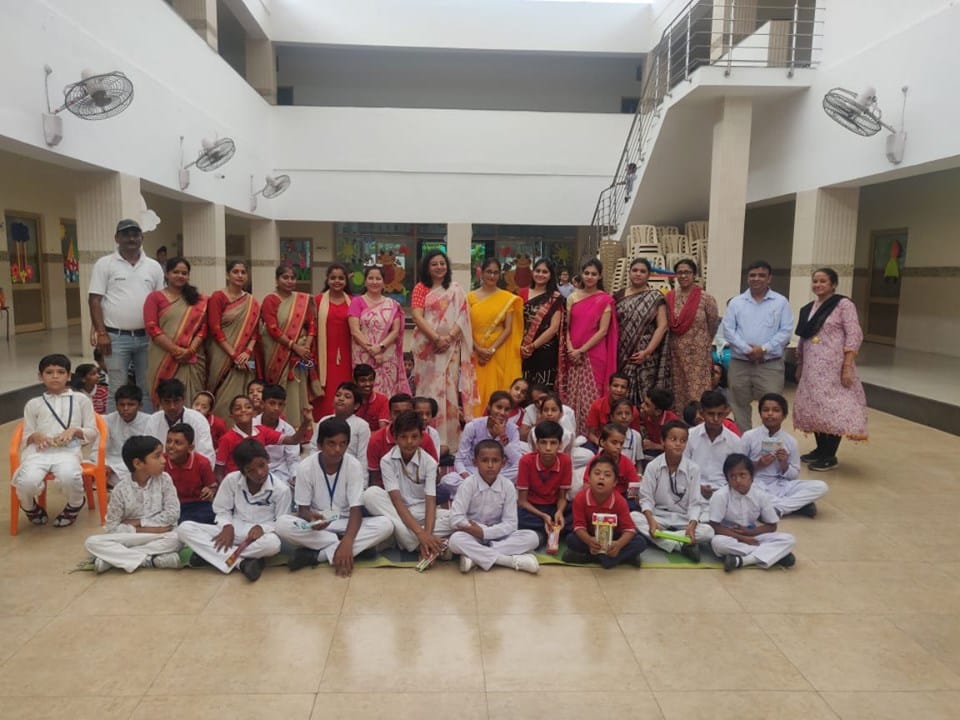 Happiness.. consists in giving and serving others
The children of Prerna Spastic Centre visited our institution on the occasion of the Charity Day i.e. 20th August,2019 and performed on a medley of patriotic songs.They were also entertained and were given a platform to play a few games organized by our school.The shining stars of Prerna School were honoured with small tokens of love by our Vice Principal Mrs.Divya Mehta.They happily carried back the sweet memories of the day spent at SPSEC.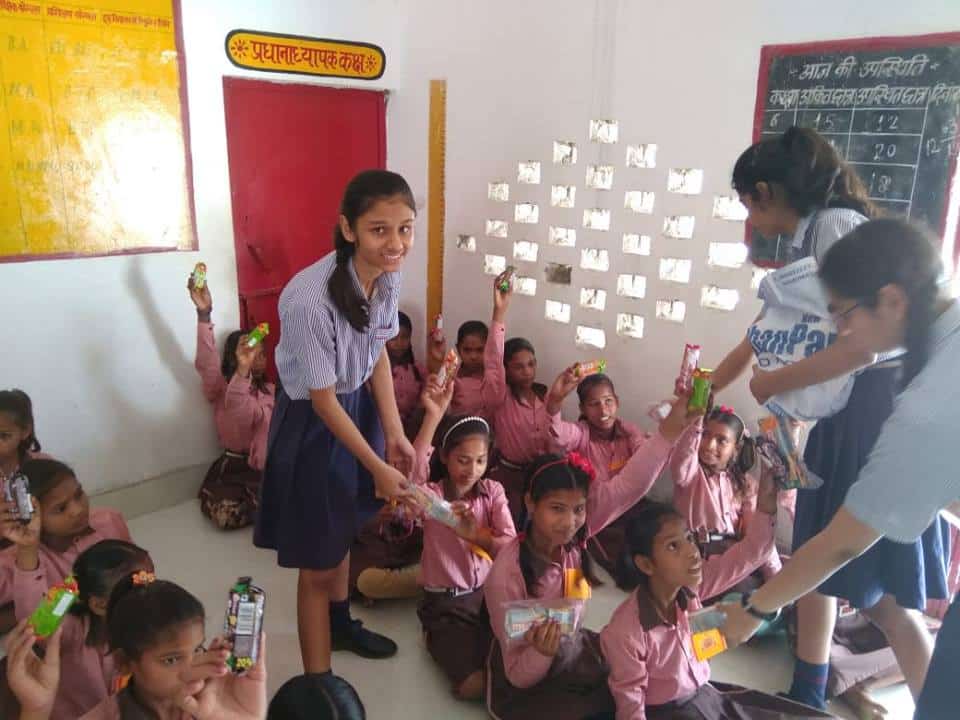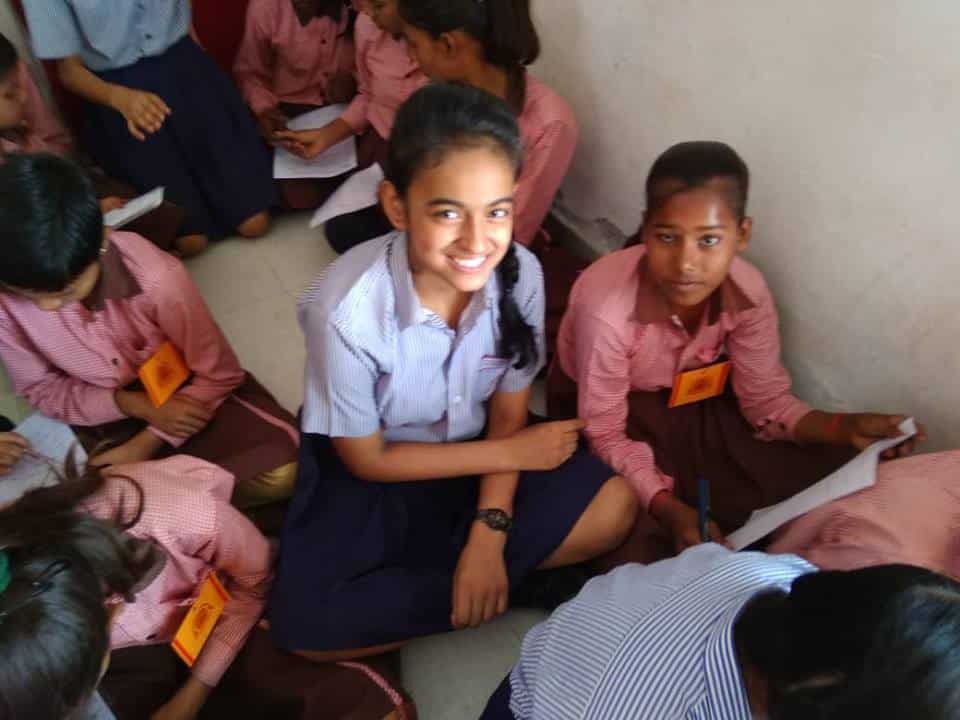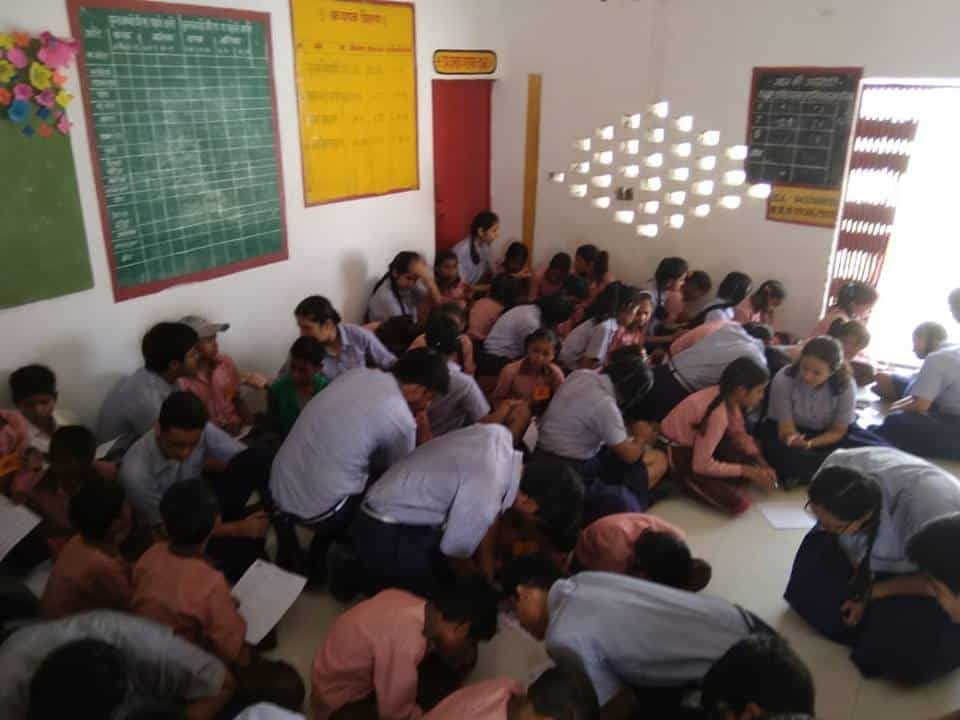 DISHA
Social responsibility is an ethical framework which suggests that an entity, be it an organization or individual, has an obligation to act for the benefit of society at large. Social responsibility is a duty every individual has to perform so as to maintain a balance between the society and themselves. We at Singhania sustain the equilibrium between the two by making the students perform activities that directly advance their social goals.
We have various social activities lined up in our Activity Planner which includes Charity Day , Visit to Orphanages , DISHA - our social community development project , International Award for Young People (IAYP) ,, School on Wheels , INTACH etc for the students of all age groups .