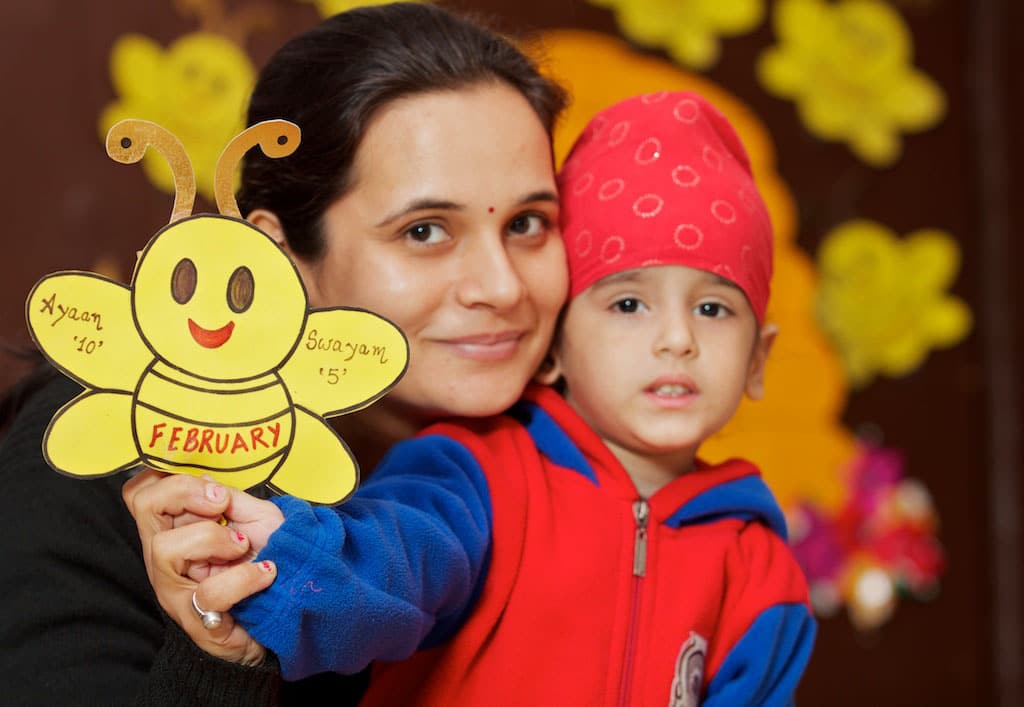 Children are vulnerable to injuries and accidents. Usually we come across simple bruises, bleeding, lacerations, stomachaches, muscular pains, burns, heat exhaustion, asthmatic attacks but at times children may face severe accidents leading to fractures. Parents are given the necessary information regarding the health of their ward. Mode of conveyance is provided immediately by the school authorities and the child is referred to the hospital.
Medical checkups of students are done every 6 months which include height and weight checkup, visual acuity test and dental checkup. Parents are asked to get the required treatment done in case of any anomaly.
Medical files are maintained of each and every child with case histories attached in case the child is suffering from any disease.
Apart from physical injuries the school also conducts psychological counseling to addresses the problems of stress and anxiety which has nowadays become quite common among Children.
It is a mere responsibility of parents to inform the school if the child is having some allergy or the child needs any special medical attention.
Here we keep basic medicines and first aid facilities