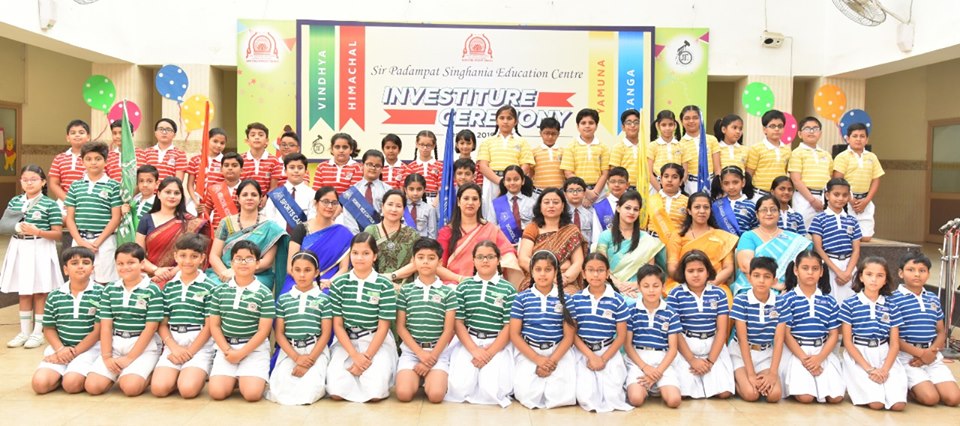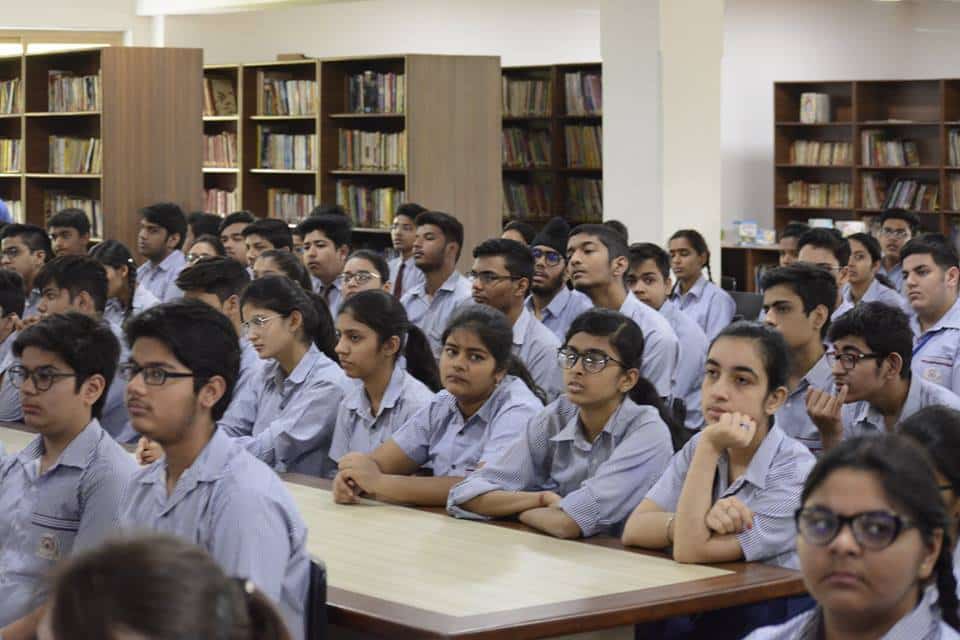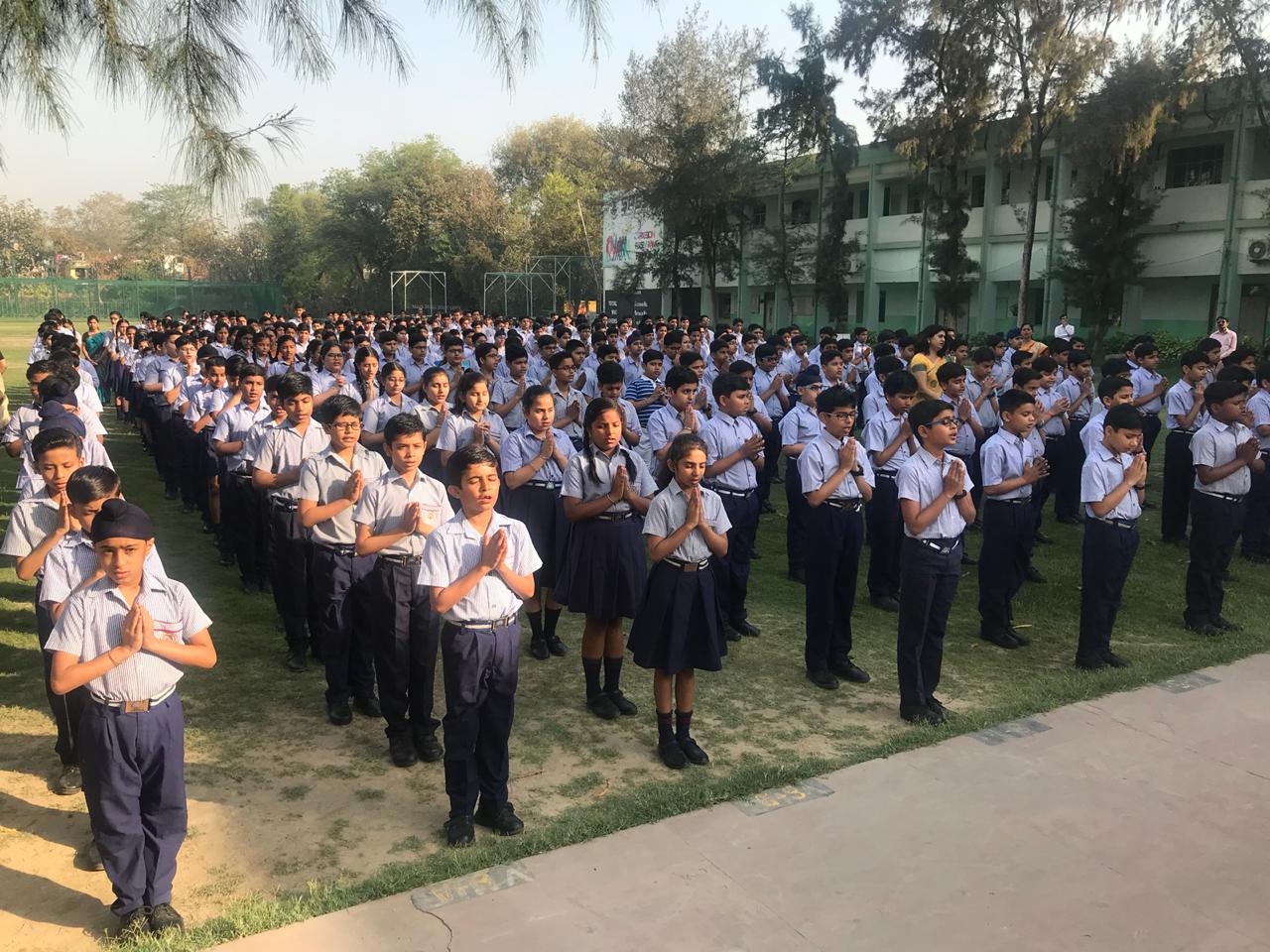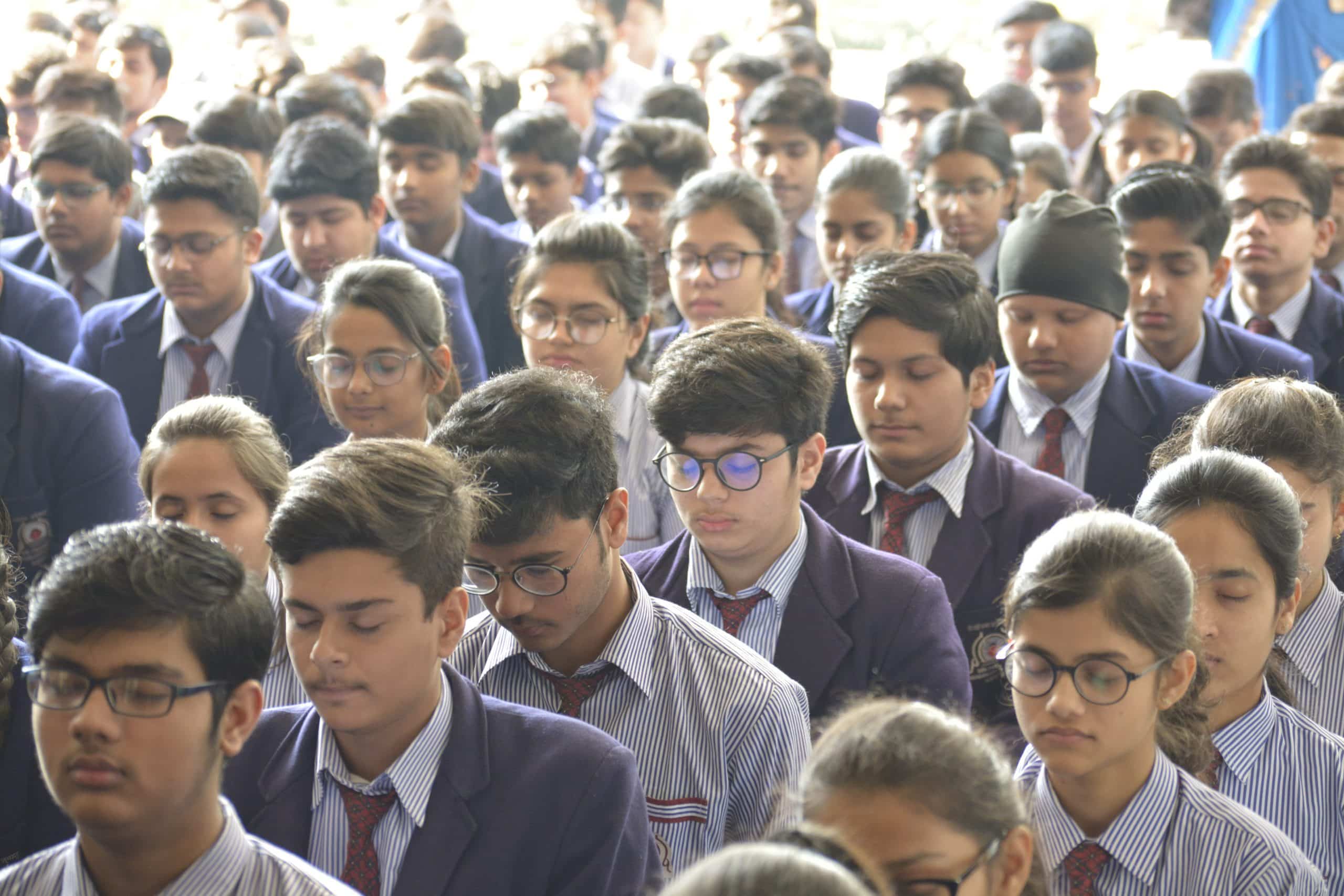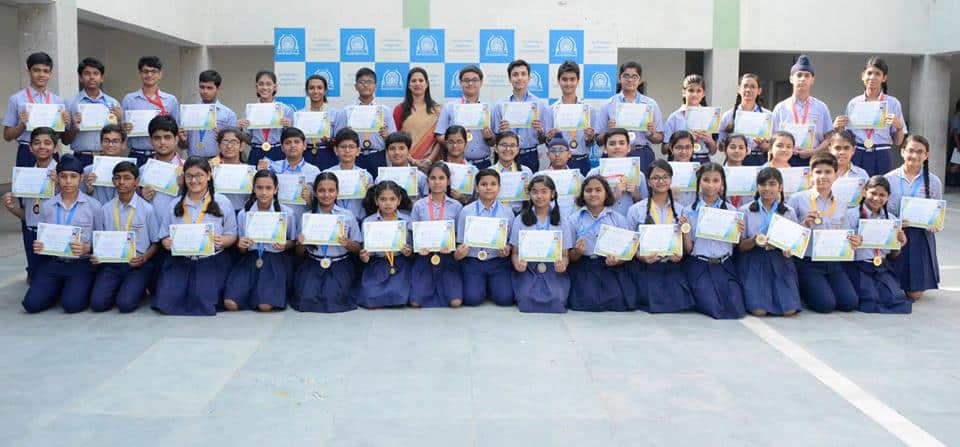 No student will be allowed to sit for the annual board examination unless all fee has been paid upto date. As per the CBSE directives all students of classes 6-12 need to log in at least 75% attendance in a given academic year to be considered eligible for the annual/board examination.
Withdrawal: One month's notice or payment of one month's fee is required prior to the withdrawal of a pupil. No transfer certificate will be issued until all dues to the school have been paid in full.
No reduction is made in tuition fee and conveyance charges for absence or vacation.
All students must attend the school regularly and punctually. Continuous absence for a month or more without permission will make a student liable to be dropped off the rules.
Every endeavor will be made to ensure the safety and welfare of the children. However, the school shall not be held responsible for any claim arising of physical injuries due to accidents or any other ground.
School uniform is compulsory. Parents are requested to ensure that their children are neat and tidy when they come to school.
Bringing costly articles is not permitted.
It is compulsory for each student to go on educational tours organized class wise to various places. No excuse will be entertained from exemption for the same.
Birthday: Students are allowed to wear fancy dress on their birthday and may distribute only sweets to their classmates (Restricted to K.G section and Primary section only).
Participation in all sports activities is obligatory for every child.
P.T.A: Periodical parent teacher meeting will be arranged by the school every 4th Saturday.
If the parents feel that their children are not making the desired progress, they can contact the principal during the visiting hours with prior appointment. Visiting hours: 9-10 am.