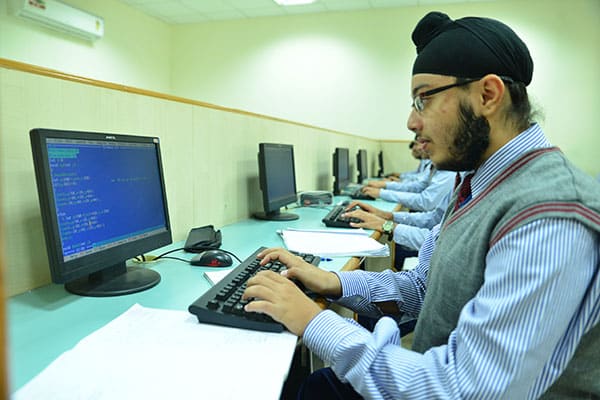 Our school abides by Central Board of Secondary Education on pedagogy and methodology in imparting quality education to the students. Indians lay a lot of emphasis on education and knowledge and CBSE board caters to their demands. The CBSE is the main board of education in India for school level learning. This board of education conducts the All India Senior School Certificate Examination every year for the students who complete their twelfth grade, and this examination serves as the basis for them to pursue their higher education, once out of school.
The biggest advantage of opting for our school is that all major competitive examinations in India are based on the CBSE syllabus. These examinations include Joint Entrance Examination (IIT-JEE), the All India Engineering Entrance Examination (AIEEE) and the All India Pre Medical Test (AIPMT).
A certificate from the Central Board of Education is recognized throughout the country, in all colleges and academic centres. The syllabus is more application based under CBSE, as the board follows a concentric curriculum. The quality of education provided in our school under CBSE board is excellent as it assess a child's strength and gauges him in the right direction.