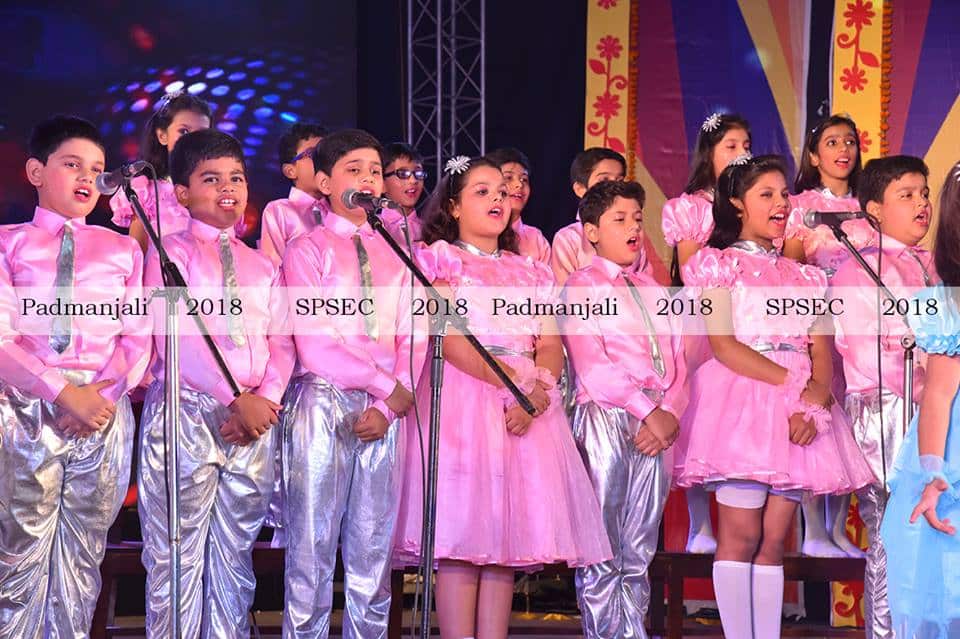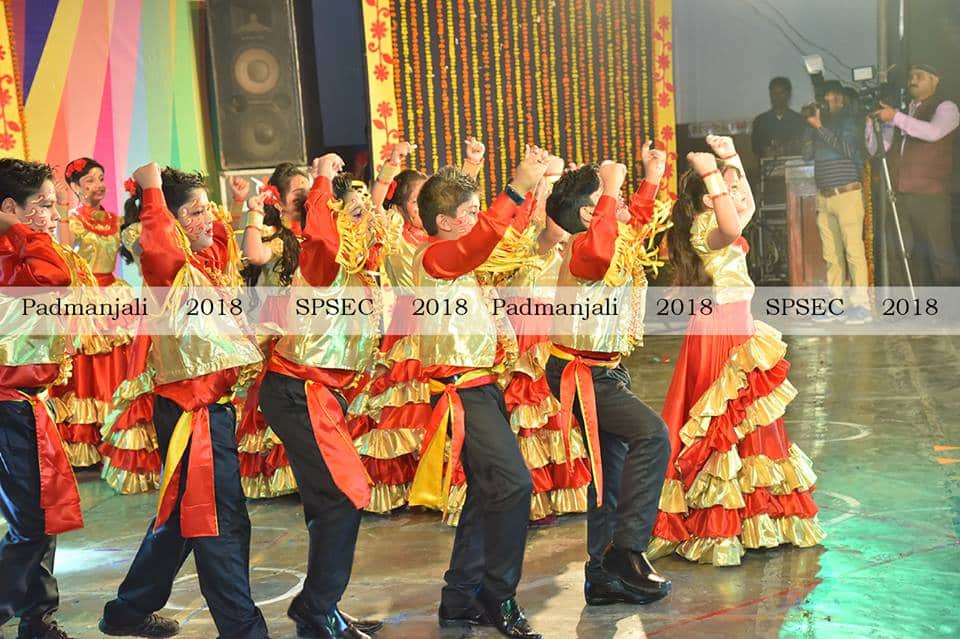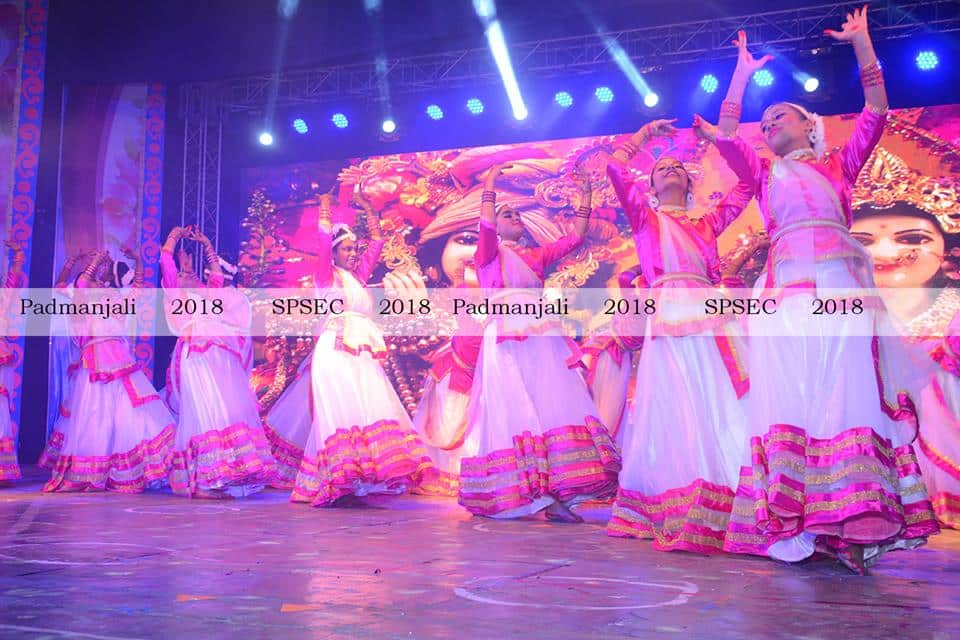 Music Room
Music at our school is introduced formally as both a theoretical and practical subject.
The music department is equipped with various forms of guitars, synthesizers, drums and a variety of Indian classical instruments with a highly qualified vocal and instrument faculty to train students in the best possible manner.
We understand that music is not just a subject but it penetrates a person's psyche on the whole.
Various forms of music helps in developing language skills, reasoning, sharpening the memory etc. leading to a better academic output by the students.
The music department also maintains the school choir comprising of students and trains them to sing motivational songs and the National Anthem during regular Morning Assemblies.
DANCE ROOM
The division of Dance at Sir Padampat Singhania Education Centre is not treated just as a subject but it is a laboratory for exploration, integration and conscious action.
The Dance facility at our school is an ecosystem where emerging artists practice, connect, create and reflect with depth and permeability.
As prescribed by the CBSE, Dance is an academic programme and our qualified faculty inspires the students to secure a hundred percent result to increase their grades and also develop the techniques of dancing.